What We Do
Risks and opportunities in the wholesale power markets can be difficult to manage, making it daunting to invest in renewable energy. This is where Solea Energy shines.
Energy Trading
Solea personnel are experts in the nodal energy market, energy grid fundamentals, data analysis, and forecasting.
As active market members and participants in all 7 US ISO markets, Solea Energy provides automated risk management, market monitoring, and reporting through backend operations fully integrated with RTOs and real-time market data.
Asset Optimization
Solea helps Independent Power Producers and PPA owners optimize their assets and manage their risk. Solea combines industry expertise with AI tools to automate and simplify the asset management process. Solea optimizes asset participation in the wholesale market (Day-Ahead and Real-Time).
Partner with DER, IPP, & PPA owners to evaluate market dynamics, and automate scalable asset monetization strategies

Collect, organize and interpret power generation, transmission, load, and weather data in all U.S. regional transmission organizations (RTOs)

Leverage fundamental and stochastic processes to model grid subtleties, predicting where grid congestion will occur and how to best monetize constraint-level market volatility in both Day Ahead & Real-Time markets

For more information please review our Solea Asset Optimization Case Study
Risk Management
Risk management in the wholesale energy markets is core to what we do.
The key to our success is optimizing the value of assets over the long term by quantifying risks to manage downside exposure. To this end, Solea Energy has built advanced AI tools to measure and predict risk in real-time.
Three ways Solea is shaping the future of the energy grid:
Solea's proprietary AI tools automate the full energy trading pipeline: identifying opportunities, generating the optimal trades, applying risk measures, and submitting to the market.
Custom-built advanced AI tools allow Solea to optimize asset value, all while managing clients' downside exposure.
Advanced forecasting tools for renewable generation and market prices.
Flexible dynamic tools individually cater to various asset optimization objectives.
Solea's proprietary system collects, organizes, and interprets power generation, transmission, load, and weather data in all U.S. regional transmission organizations (RTOs)
The digital platform enables front, middle, and back-office capabilities to support power trading operations, such as:
Trading research, analysis, and automation

Integration to each of the seven US-based Independent System Operators (ISOs)

Trade submission tools

Dashboard for real-time profit and loss tracking

Risk analysis reporting and management tools

Transactional level reporting and analysis tools

Invoicing tracking and reporting

Monitoring and alerting on regulatory compliance.

Monitoring and managing credit in support of trading activities.
The Solea team consists of more than 50 people across the United States and Canada, who are led by top leaders in the energy sector. We have three offices in Texas, Kansas, and Ohio.
Solea Energy is active in all 7 ISO markets in the U.S. with plans to expand internationally.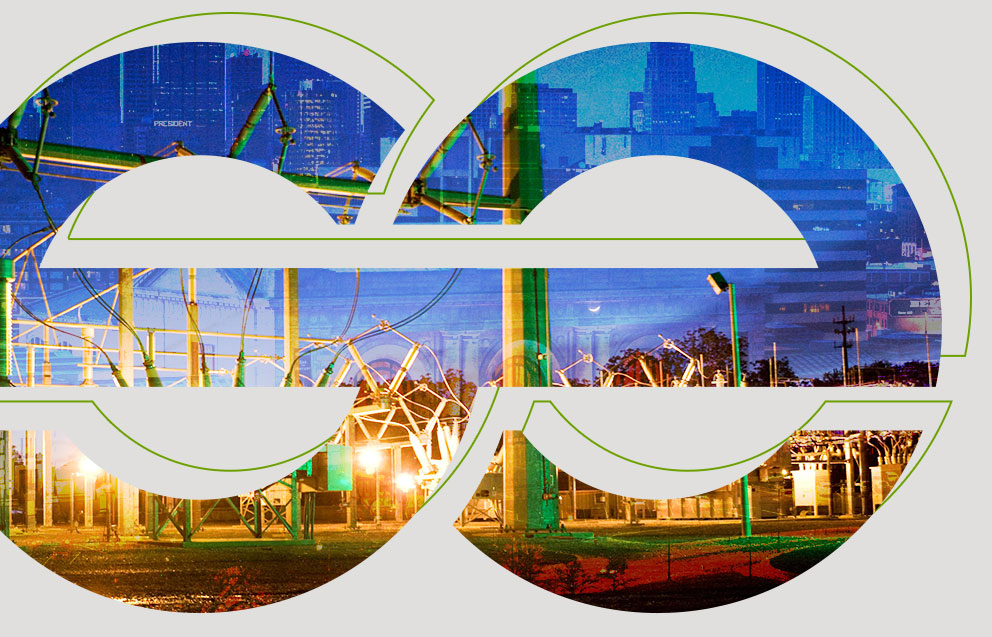 If you want to get the most value out of your energy projects or existing assets, are interested in partnership opportunities, or want to join our team, take a minute to reach out to us below. We would love to chat.